Kitbashing to Skate 'n' Slashing, Wired Productions Unleashes Two New Gripping Gameplay Trailers
Fri 18 Nov, 2022
---
Revealed during the PC Gamer Show, high paced action and expansive combat highlighted for Gori: Cuddly Carnage and Bulwark: Falconeer Chronicles
Watford, UK, 18th November, 2022: Last night during the PC Gamer Show, publisher Wired Productions proudly unveiled two brand-new gameplay trailers for city builder Bulwark: Falconeer Chronicles and the cuddly skate n' slasher Gori: Cuddly Carnage. Players can sign up to participate in a limited closed BETA for each game via the Wired Productions BETA sign up form.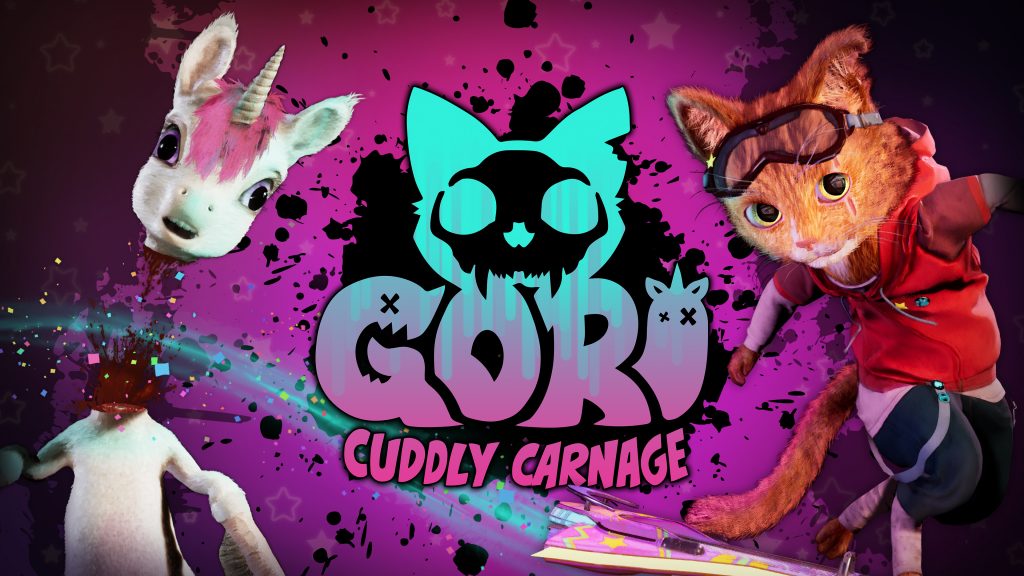 Developed in Unreal Engine 5 and winner of the Epic MegaGrant, Gori: Cuddly Carnage is a third-person hack 'n' slash adventure by Angry Demon Studio set in a futuristic neon world. Players take on the role of the adorable feline hero, Gori, on the back of a death-dealing hoverboard, F.R.A.N.K, as they slice and dice their way through hordes of zombie-like, mutated toys. 
Paying homage to a certain other ginger cat game, the action-packed trailer below reveals never before seen gameplay, settings and levels in the twisted and toy-filled world of Gori: Cuddly Carnage. 
Watch the Fast and Fur-ious Trailer: 
Gori: Cuddly Carnage will be releasing on PC, Nintendo Switch, PlayStation 4, PlayStation 5, Xbox One and Xbox Series X|S in 2023.
For more information visit: https://wiredproductions.com/games/gori-cuddly-carnage/, follow Gori: Cuddly Carnage on Twitter and wishlist on Steam. Cool cats can join the Official Gori: Cuddly Carnage Discord today.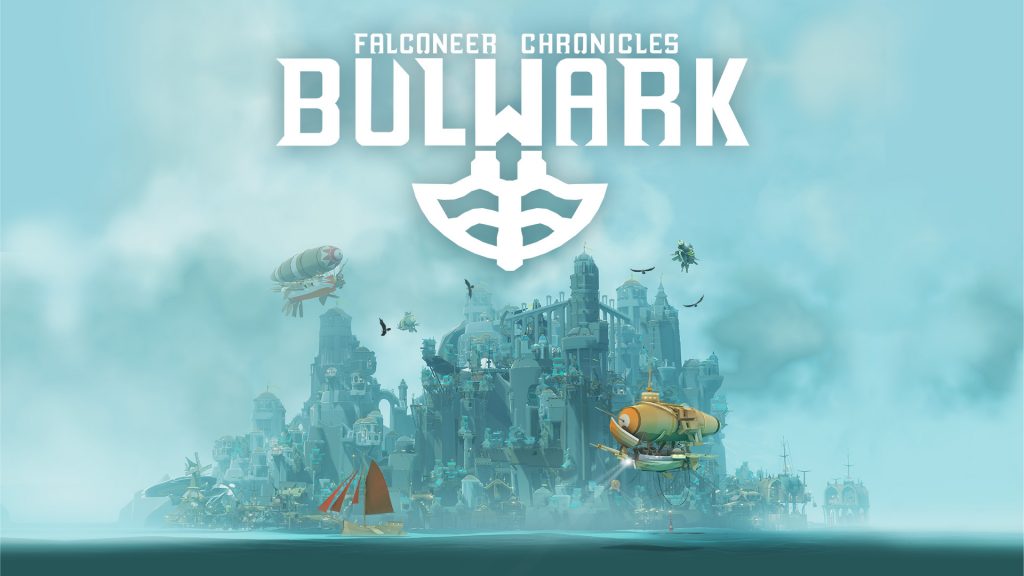 A brand-new gameplay trailer was also revealed for the award-winning city builder Bulwark: Falconeer Chronicles, a standalone game created by maverick solo developer Tomas Sala. Set in the expansive oceanic world of the BAFTA-nominated 'The Falconeer', the latest Bulwark: Falconeer Chronicles trailer gave a glimpse of the combat and engaging gameplay heading player's way when the title launches next year.
Watch the 'Elements' trailer: 
Prospective players can sign up to the Official Discord for 'The Falconeer Chronicles' today. Home to dedicated and exclusive content, the Official Discord offers full access to speak directly with the solo developer, Tomas Sala, while members can experience the unique development journey first hand and be the first to know about the limited closed BETA! 
You can Wishlist Bulwark: Falconeer Chronicles on Steam now. Further information will be revealed throughout the coming months. To stay up to date visit FalconeerChronicles.com and chat directly on Twitter. 
Download all assets via: https://media.wiredproductions.com/ 
Players can also sign up to participate in a limited closed BETA for each game via the Wired Productions BETA sign up form. 
PR Contacts:
Renaissance PR
Stefano Petrullo – Renaissance PR
+44 (0) 7828 692 315
Greg Jones – Renaissance PR
+44 (0) 7867 788 079
Wired Productions
Tegan Kenney & Anastasia Denisova
###
About Wired Productions
Wired Productions is an independent video games publisher based in Watford, UK. Wired has produced and published award-winning titles across all major platforms and its games are curated to deliver on its mantra: 'Driven by Passion.' Bringing games to market in both physical and digital media, recent notable launches include Arcade Paradise, Martha Is Dead, The Falconeer, Deliver Us The Moon. Upcoming titles include Tin Hearts, Tiny Troopers: Global Ops, The Last Worker, Gori: Cuddly Carnage, Hotel Architect and The Falconeer: Bulwark.
For a deeper dive into the Wired world, watch Wired Unplugged: http://wired.gg/wiredlive
Join the Wired community via: Wired Live | Twitter | Discord | YouTube | Twitch
About Angry Demon Studio
Angry Demon Studio is an independent game developer based in Skövde, Sweden, focused on creating high-quality, adrenaline-filled experiences and pushing the boundaries of what's possible in small-scale game dev. Its debut title Unforgiving – a Northern Hymn was a hauntingly unforgettable slice of Nordic folk horror. The team explored these themes further with a striking vision of future viking terror in Apsulov: End of Gods, and is currently hard at work on the ultra-inventive, ultra-violent, ultra-cute skate-and-slasher Gori: Cuddly Carnage.
For more information, please follow ADS on Twitter or visit https://angrydemonstudio.com/ 
About Tomas Sala
BAFTA nominated Tomas Sala is an independent game artist and designer as well as the co-founder of game studio Little Chicken Game Company. Known to most gamers for his exotic Skyrim Mod series: Moonpath to Elsweyr, Tomas has developed a unique visual style over the years that have helped turn games such as Rekt! (iOS/Switch), SXPD (iOS) and TrackLab (PSVR) into unique visual and interactive experiences, before creating the critically acclaimed The Falconeer. 
Join the Bulwark: Falconeer Chronicles development journey via: Discord | Twitter