Wired Productions Is Bringing 5 Playable Games to W.A.S.D
Wed 30 Mar, 2022
---
Get your hands on these indie goldmines 7th-9th April at W.A.S.D
Indie publisher Wired Productions is bringing a multitude of adventures to W.A.S.D – from retro arcade throwbacks to bioluminescent 3D platformers, players will be able to plunge themselves into stories unlike any they have ever seen before.
Arcade Paradise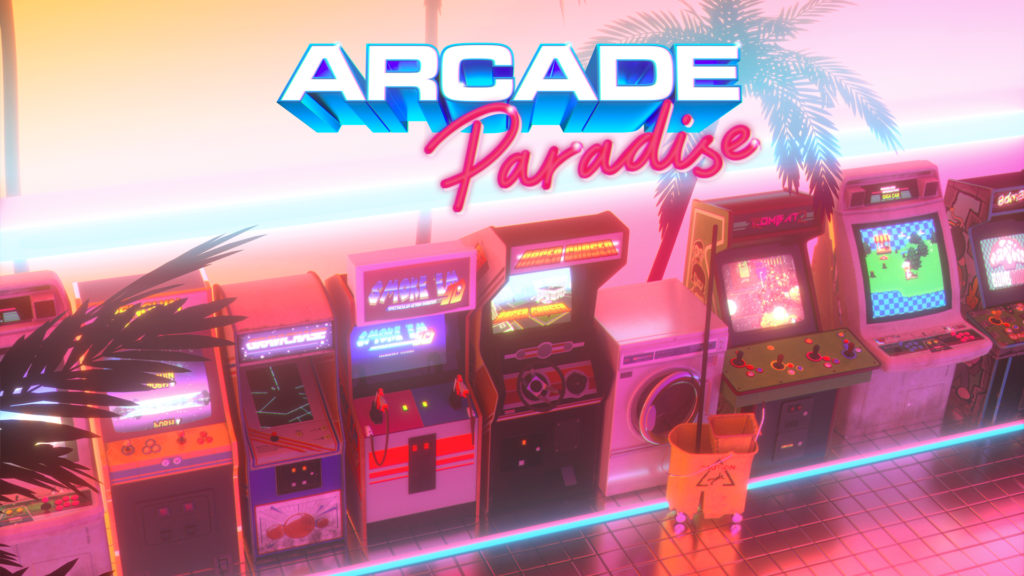 Multi-award winning UK developer Nosebleed Interactive and Wired Productions are letting players renovate an old laundromat to a hit arcade for retro lovers in their title Arcade Paradise.
From rags to riches – throw the washing out with the machine and bring back the arcade classics in this title inspired by over 3 decades of gaming – from early vector games right up to the 32-bit era. Build the best arcade in town with this love note to the best gaming era ever: the 90s.
Insert coins here: Players will be able to play arcade classics, purchase new machines and experience over 35 different arcade titles, each with its own gameplay, stories, missions and high scores to set!
A new challenger emerges: Can you set the high score for each of the titles and beat up to 4 of your friends in the co-operative and competitive arcade titles?
Soundtrack worthy of the cassette collection: From the individual games to choosing what song to put on the jukebox inspired by some of the great records of the early 90s, the soundtrack captures the heart of a bygone era!
Back to the 90s: Everything from the look and feel of the arcades, to using the latest PC connected to the mind-blowing dial-up connection, all have been recreated with pure love for the greatest gaming era
Gerald in the Riviera: Doug Cockle (famous for his voice acting in Victor Vran and The Witcher series) plays a role in this quirky title! Being too busy in the Riviera to see King Wash for himself, you will receive many phone calls from Gerald sharing his wise words of advice and constant reminders to fix the toilet!
Wishlist Arcade Paradise on Steam!
Press kit available here.
Lumote: The Mastermote Chronicles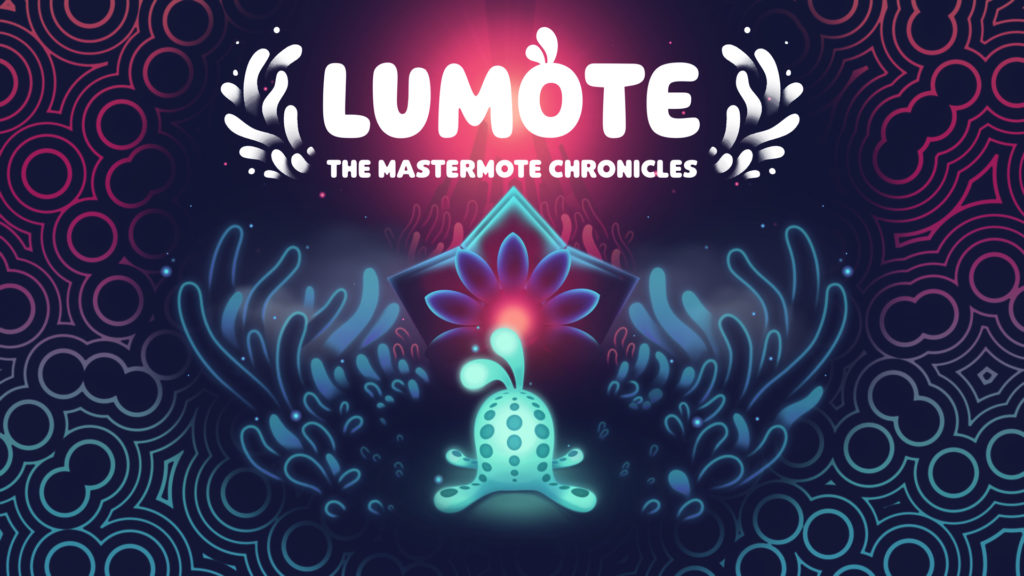 Luminawesome Games Ltd. and Wired Productions are bringing a bioluminescent 3D platformer to W.A.S.D, named Lumote: The Mastermote Chronicles. Take control of your squishy pal – Lumote – as it transverses over a stunning landscape on a quest into the Great Depths to seize control from the Mastermote!
When the world around Lumote turns red, the creature embarks on a journey to return the world to its blue hue! Possess motes, jump and think your way across a world of puzzles that will test your problem solving skills – and get progressively harder!
Squishy but powerful: Bounce and bop your way across the levels as the highly inquisitive, extremely curious, and adorable, Lumote!
Your giant world: The world that Lumote resides in is one single massive environment, separated into towers. Each tower marks your mastery of a specific Mote and unlocks a new set of puzzles to explore.
Hear that? A stunning majestical electronica landscape will accompany you through your bioluminescent journey, where the sounds are just as vital as the sights!
Luminated game engine: Using the original rEngine, Lumote's puzzles are all interconnected, and you can seamlessly go from one puzzle to the next as you progress.
Once you complete your first playthrough, switch roles and continue into a whole new world as Mastermote!
Play Lumote: The Mastermote Chronicles' Steam demo now!
Press kit available here.
Tin Hearts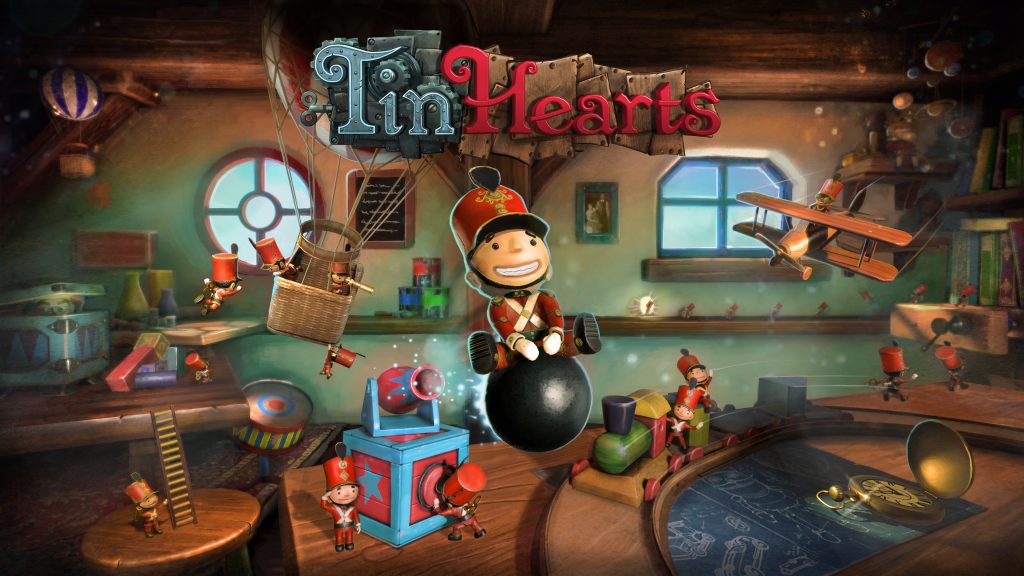 Rouge Sun is bringing a story unlike any other to W.A.S.D. In Tin Hearts, ​​players will experience an immersive puzzle adventure game wrapped in a powerful tale of love and compromise.
A troop of mischievous tin soldiers need your guiding hand as they traverse through a toy filled world using a variety of inventions – magical and whimsical in nature!  March on, forge your path and solve increasingly elaborate puzzles as you discover the story of Albert J. Butterworth, a genius inventor of Victorian times.
March on: March through 40+ levels of increasingly elaborate puzzles to help the soldiers reach their destination by bouncing, shooting and gliding!
A story to remember: Unravel an emotional and thought provoking story filled with nostalgic warmth and charm
Unlock power: Unlock the ability to control objects and manipulate time to change the outcome of your actions
Wishlist Tin Hearts on Steam now!
Press kit available here.
Tiny Troopers: Global Ops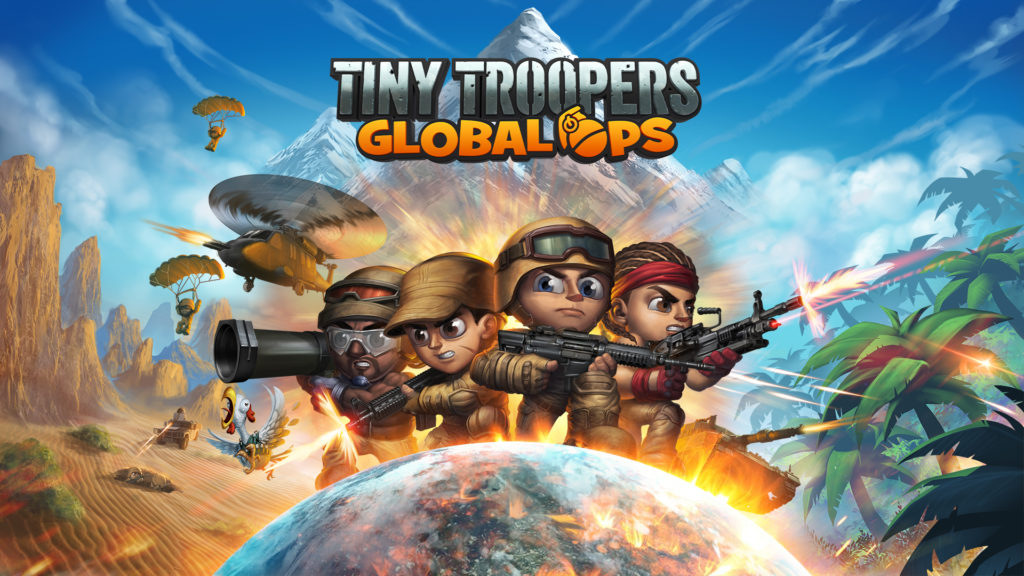 Are you ready for a fast paced arcade twin stick shooter? Epiphany Games thinks so! Developed by Epiphany Games, Tiny Troopers: Global Ops is an action packed title full of missions to take down hordes of unscrupulous enemies!
Take aim – Lead the battle hardened, highly focused tiny troopers and take on daring new missions against legions of heavily armed adversaries!
Game modes galore – Explore an epic campaign, multiplayer battle or a 4 player couch co-op experience!
Razor focus required! – Stay focused as you dodge withering hailstorms of gunfire, evade devastating explosions and avoid traps on your path to victory
Are you ready to claim your victory? Answer the call and plunge into this battle experience today!
Wishlist Tiny Troopers: Global Ops on Steam!
Press kit available here.
Martha Is Dead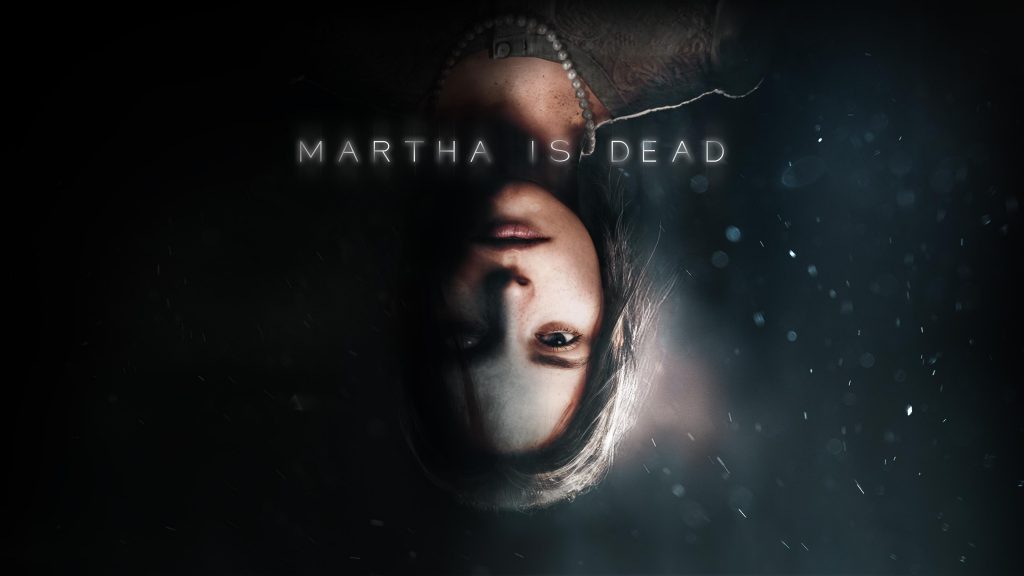 In this first person psychological thriller, created by developer LKA, players will be plunged into a world that will blur the lines between the reality, superstition and tragedy of war. From the creator of The Town of Light, LKA is an award-winning developer, and specialists in reality-based narrative games focused on tough subjects.
Set in 1944 Italy, the title explores mystery around the death of Martha – the hunt for the truth will take players through mysterious folklore, the horror of war, and the trauma of loss.
Deep and dark multi-layered narrative: Explore loss, relationships and the psychological undertones of a dark period of history, through the eyes of a character with her own secrets at play
A detailed recreation of Italian countryside: Freely explore the breathtaking Tuscany countryside on foot, by boat or bike. Grounded in reality, Martha Is Dead's setting and historical context are inspired by real facts and places that have been faithfully reconstructed.
Ongoing wartime: Collect newspapers, telegrams and listen to the radio to keep updated on what is occurring in the world during the war.
A frame in time: Take images through 1940s photography, where you'll be able to develop your actual photos through a fully working in-game darkroom!
Authentic Italian music of the era: Immerse yourself in a deeply evocative and atmospheric soundtrack containing underwater music specialists Between Music and their Aquasonic project; The Town of Light composer Aseptic Void and his moody yet spine tingling tones; and held together in true vintage style featuring reimagined versions of classic tracks including Schubert's Ave Maria, O Bella Ciao, with original tracks written and sung by Francesca Messina, AKA 90s disco star, Femina Ridens.
Get Martha Is Dead on Steam now!
Press kit available here.
You can follow Wired Productions on Twitter to keep up with these titles and more!